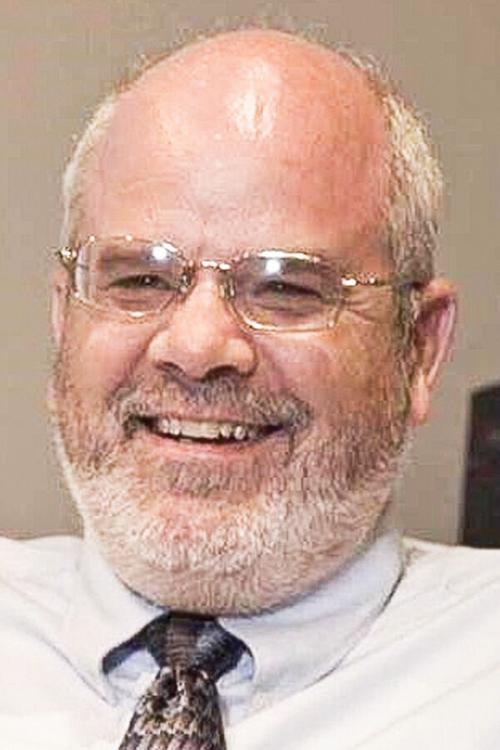 As featured on
SUNNYSIDE — With ballots in the mail for the 2020 General Election, candidates seeking ways to overcome the pandemic social distancing restrictions when trying to get their message to the voters Many are resorting to Zoom, meetings, small outdoor gatherings and phone calls.
Breaking News
We'll send breaking news and news alerts to you as they happen!
Daily News Updates
Would you like to receive our daily newsletter? Sign up today!
Weekly Best Of
See the best trending stories from the week!