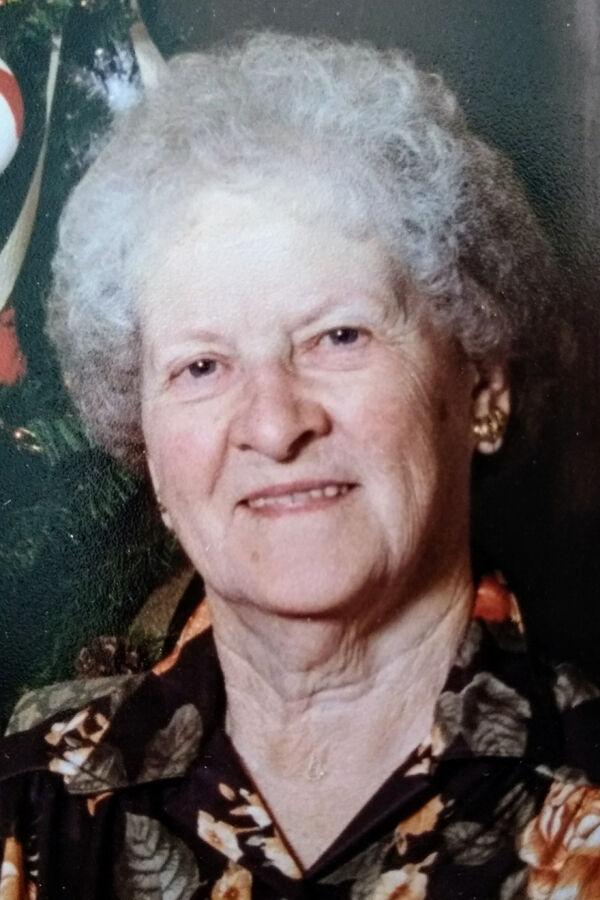 SUNNYSIDE — Born on Aug. 19, 1920, Lorraine Kean turned 100 today and her family will celebrate with her peering through the Highgate Senior Living window in Yakima — a truly momentous day for the whole Kean family.
Daughter of Sunnyside Pioneer farmer Fred and wife Pearl Jewell, Lorraine remembered with a smile in her voice helping her father on his Emerald Road farm.
"Well, I just worked on the farm, helped out when I could. We had apples and pears and prunes and open land to plow and plant stuff," she reminisced.
The farmer's daughter recalled her father moving to the Sunnyside area from Michigan when he was 18 to begin his farming enterprise by planting trees – Sunnyside's very own Johnny Appleseed.
When she turned 18, Lorraine traveled to Yakima to find work packing fruit and to later work at a winery. It was in Yakima that she met her husband, Winston Kean.
It was the night the Japanese surrendered in 1945, so there was cause for celebration. Lorraine's roommate, also a Sunnyside girl, invited some friends over to join in the revelry, where Winston and Lorraine met.
"Well, I liked the looks of him! I liked him right away," she giggled, "He was not a drinker and didn't smoke, which always helps! He was just a real nice, polite guy with a shy smile everybody loved."
They married the next year on March 24, 1946 and had three children, Jim, Shirley, and Karen. They spent 71 years together before his passing, even going to Highgate together to get the help he needed.
Lorraine hopes to have a piece of cake in honor of her 100 years and she doesn't mind what the flavor is. "I'm not particular, I like them all!" she heartily laughed.