YAKIMA COUNTY — Yakima County voters new to the county and wanting to register to vote, can both register and vote in the upcoming Nov. 5, General Election, on election day. State law allows Washington voters to come in person to the Yakima County Election's Department to register and vote the same day, with identification and proof of address.
According to Nancy Tongate, Yakima County Election's Office Voting System Representative, the ballots ". . . are due out Oct. 18. . .," to the post office. All ballots must be returned to the Election's Office before 8 p.m. on Election Day, Tuesday, Nov. 5.
On September 25, the Sunnyside Sun sent an email invitation to all General Election candidates in our service areas, inviting the finalists to submit a response to two questions – "Why should voters vote for you and what are the top issues for your community?"
The following are the responses the Sun received by deadline, Friday, Oct. 11.
City of Granger, Mayor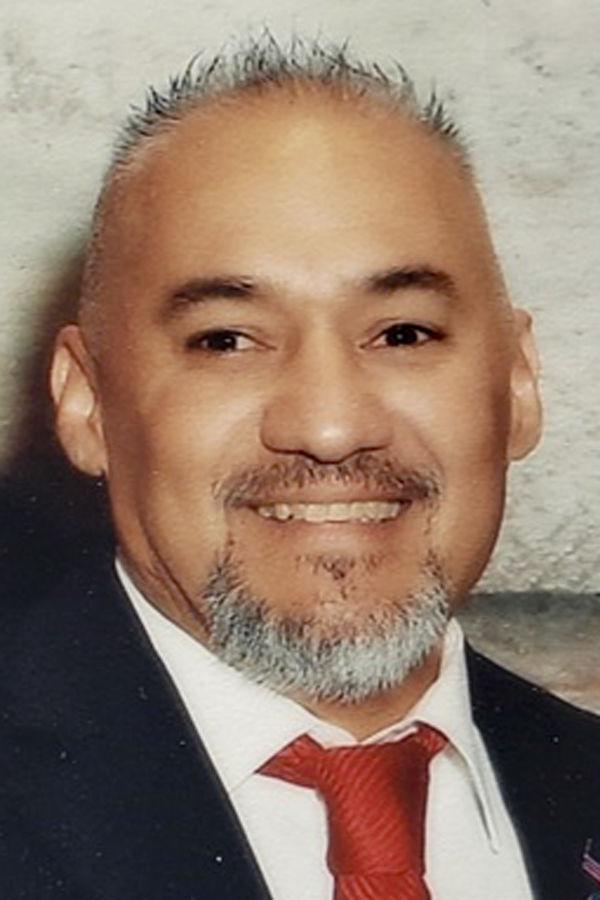 Jose Trevino
Voters should cast their ballots for me because, I have worked very hard, very smart, and with great fiscal responsibility.
Since becoming Mayor, we have operated our budget with no deficits; that means no loans or increases in local rates and taxes.
We are investing in our local infrastructure so we can sustain new commercial growth to improve our economy.
We are investing in our youth by creating the Parks and Rec Department with organized youth activities.
Safety and security of our community is my top priority; that is why this year, we partnered with the school district to bring back the SRO program.
All of this without raising rates or taxes!
But we still have lots to be done. I want to continue to work hard for you.
My priorities for the city are to continue with being fiscally responsible with the city budget so we face no deficits in the coming years.
I will continue upgrading and replacing our deteriorating infrastructure, so we have the growth we need.
I will continue to keep safety and security of our community as a top priority.
I will continue to improve our Parks and Rec Department services.
I will continue to listen and act on community concerns; this remains a priority for me.
I respectfully ask for your support and your vote. Together, let's keep "Making Granger Vibrant".
Granger City Council, Pos. 5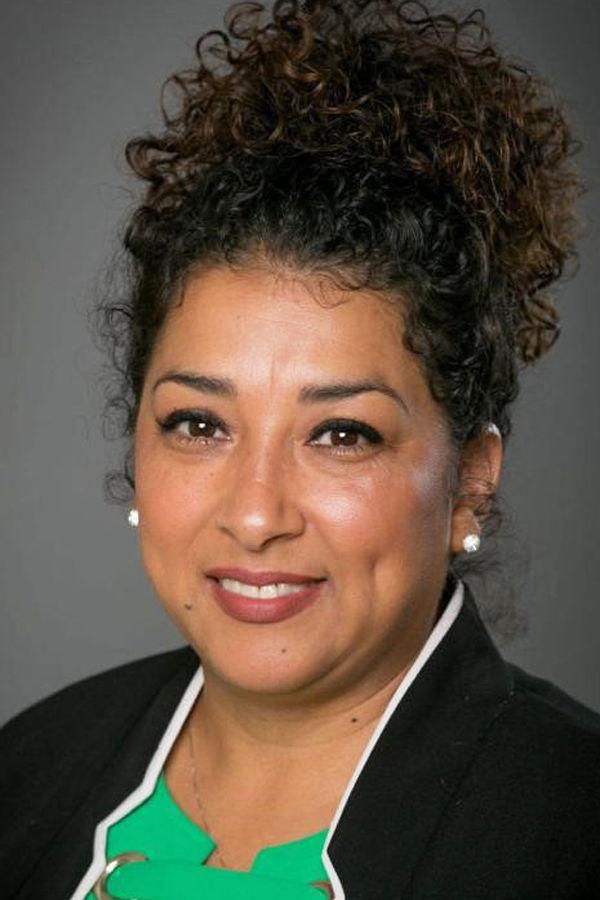 Hilda Guzman
Why should voters cast their ballot for you?
Voters vote for the candidate they believe is going to serve in their best interest. I intend to serve in the best interest of my fellow Granger community members and city. Granger is home, and home is where my heart is. I serve my community in several capacities.
I am in service to the youth of my community in mentorship at college fairs at the high school, assisting in the college application processes, and acknowledgement of their achievements and accomplishments during college sign day. I am in service to my community as Chairwoman of the Planning Development Commission. I have supported community engagement as the former Lions Club Secretary and member. My fellow Granger community members can trust I have their best interests.
What are the top issues for you in your community?
As a small city, Granger faces challenges of economic growth and accessibility to resources; however, the biggest challenge Granger faces is the lack of community civic engagement with city government. Twice a month, City Council meets.
A significant decline in community membership, participation, and engagement has evolved to a complete absence of community presence. The absence merits question to the morale of Council chambers and its members, the purpose and goal in serving as elected officials in service to the community, and the judiciary responsibilities of Council as stewards of the City of Granger and community. A city can only be successful when its community members engage, trust, and confide in their city government officials.
Sunnyside City Council, Pos. 5
Mike Farmer
I oppose a retail pot shop in Sunnyside. That issue will come back to city council next year.  You can bet on that.
 It's time for an adult conversation: Did you notice that all the fees and taxes you must pay to Sunnyside went up last year? The state auditor noted the city's bad financial condition in 2018.
The council raised every fee and tax possible for 2019. We as a city need to get our spending under control. We cannot continue to spend and waste money. The city depleted reserves by millions of dollars, leaving only $250,000.
So, what answer did the council come up with? Raise taxes and fees for staffs' wants, not needs. We need to buy what we can afford, not just wants. 
Are we to become a destination to buy pot or a destination that showcases our agricultural products, our wine industry, our craft beer industry or youth programs?
Are we going to offer a clean and safe environment for kids?
Are we going to offer a place where industry and entrepreneurs can flourish and pay living wages?
Sunnyside is where I was raised and educated. Sunnyside is where I raised my kids. This is where I have owned my business for 47 years, and where I proudly call home.
Please vote Mike Farmer Sunnyside City Council Position #5. 
Sunnyside City Council, Pos. 5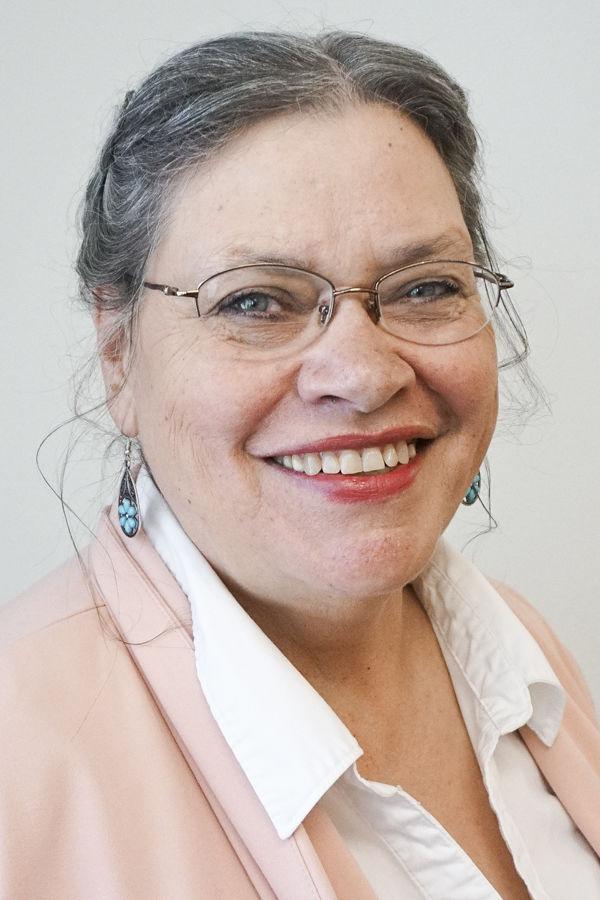 Julia Hart
Why should People vote for me?
My innovative approach to situations and challenges facing the city gives me an edge. I am not caught up in the traditional "We have always done it this way" trap.
I have worked in collaboration with members of community who have brought forth excellent ideas for the revival of Sunnyside – working openly, in partnership is imperative.
I have worked extensively with Destination Sunnyside on their programs such as the newly launched Friday Market with music and the Noon Rotary to expand and improve the Lighted Implement Christmas Parade and encouraged efforts of the Daybreak Rotary to raise funds for a downtown skate park is a third.
I have followed the Sunnyside city government for years as a journalist and for a time I served as a city council member in Mabton during the late '70s.  I know how government is supposed to work and I want and know we can achieve stability and growth both for us here in Sunnyside.
What are the city's top issues?
My priority has been to become more business friendly while creating a healthy, stable budget. During my tenure, we have made excellent progress in both areas of safety and financial health. We are not there yet, but we have traction, we have momentum and we, as a community, are very much organized and heading in the right directions for long-term prosperity and a good quality of life.
Thank you once again for your support. Please vote Julia Hart.
Sincerely, Julia Hart, Current Mayor of Sunnyside.
Sunnyside City Council, Pos. 6 (Unopposed)
Jim Restucci
I have had the distinct honor and pleasure of serving the citizens of Sunnyside for the last 15 years; twice as Mayor Pro Tem and four times as Mayor. Under my leadership, the council added more police officers, firefighters and hired a strong and experienced city manager.  However, there is still more work to be done. If re-elected, I will continue to work toward finding solutions for balancing the budget, reducing crime, increasing customer service at city hall, increasing recreation programs and advancing technology.  Together, we can continue to make Sunnyside a safe place to live, work, learn and play.
The top priorities for the city are budget/financial stability, public safety, transportation/infrastructure and recreational programs.
Sunnyside City Council, Pos. 7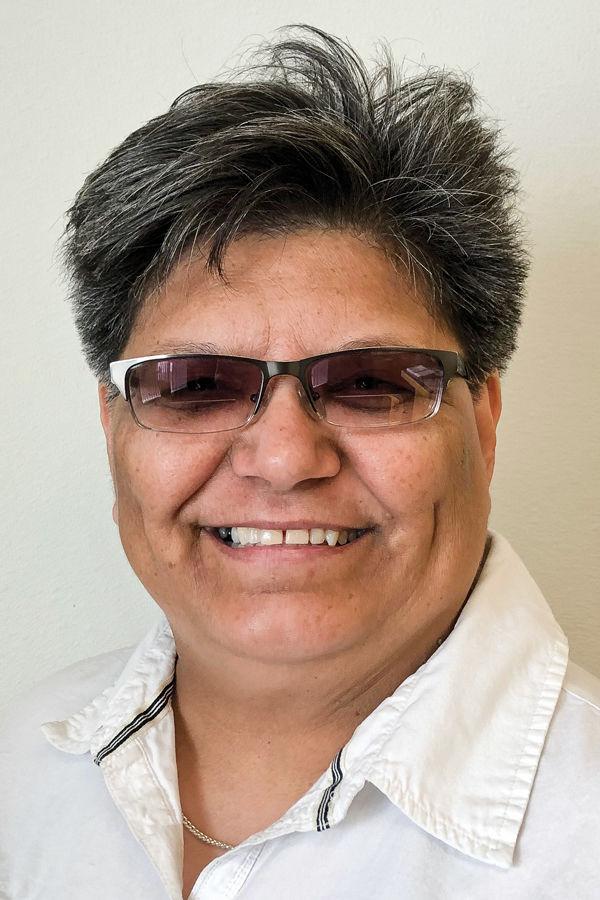 Betty Lynn Garza
Why should voters cast their ballot for you?
I have a fresh and new perspective. I am the person who will listen to their needs and concerns. I am constantly in the community speaking with people every day. I will be the representative the people need because I am the person that will be presenting their needs at council. We need a new direction for Sunnyside and I can help make that happen.
It's clear that the positions of the past won't bring Sunnyside into a brighter future. We need the community's voice into city hall. I have been a community advocate my whole life. Many people have talked to me about getting the community more involved and this would be one of my priorities.
What are the top issues for you in your community?
We need to bring businesses back to Sunnyside. We a downtown that used to be busy with people walking around and going into our local businesses. Now we have empty business buildings and many people won't even go downtown. We need to be more welcoming to bring more businesses here. With more businesses the city can provide services at a lower cost to the community. We need a city council that will continue to work for all of us and not just some of us. That is my main priority.
Sunnyside City Council, Pos. 7
Craig Hicks
Why should candidates cast their ballot for you?
 It was my honor to serve in the U.S. military until retirement, and it's now my honor to serve as a member of Sunnyside City Council. I have been married for 30 years and owned my Sunnyside home for 20 years. My children grew up in this community and I'm working to make it the best for all families with children.
I'm grateful for the support of former candidates Mike Kennard and Silvia Ramos, and that voters are considering me for another term.
 What are the top issues for you in your community?
I have consistently opposed pot shops in town.
The budget situation is tight. I would like to monitor spending levels more tightly and eliminate waste. There are numerous vacancies that are going unfilled, resulting in large amounts of overtime. While it seems counter-intuitive, we can save money by hiring more people to reduce overtime. I also support the council's new seven-year plan to increase reserve funds.
We should continue to promote the growth of agricultural industry and jobs, like those we are seeing with new eateries and facilities that are under construction.
Yet, that is not enough. We also need to promote affordable middle-class housing to provide shelter for the people that these new ventures will be employing. In addition, providing new homes for medical and educational professionals will increase our community's overall quality of life.
Grandview Port Commission, District 3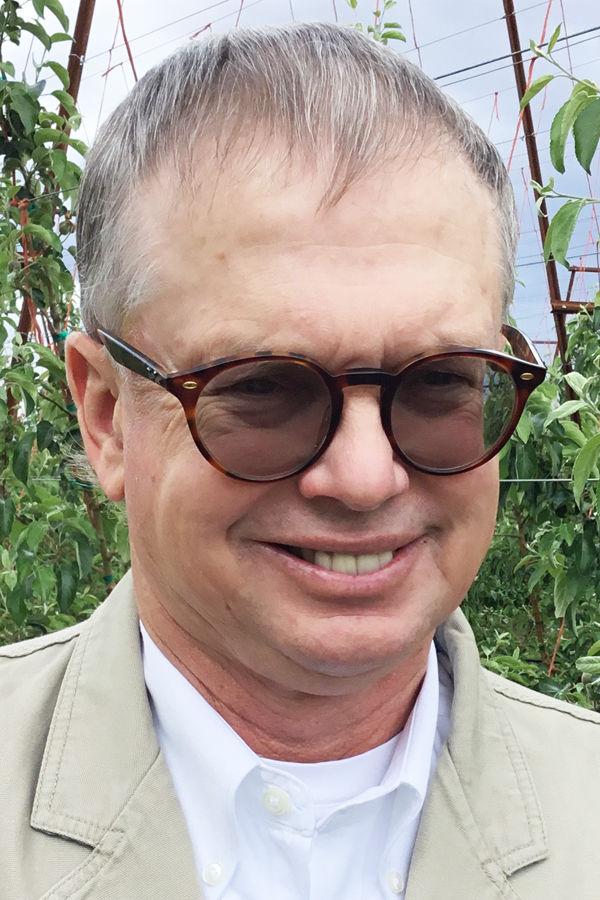 Frank Lyall
I am a long-time farmer in the Grandview area with my extended family and have degrees from Wenatchee Valley Jr. College and in Political Science from the University of Utah. In addition, I have a record of public service in agriculture including serving as president of the Washington Growers Clearing House and now the Yakima County Farm Bureau. I have also served as a workgroup member on the YC Volunteer Stewardship Program, as an alternate on the YC Ground Water Management Area and numerous others. 
The Port of Grandview strives to facilitate commercial development in the port district by providing shovel ready, building sites with street access and utilities. In doing so the port mitigates the impact of an often-onerous permitting process especially so for small and medium sized business. I believe it is important for a small agricultural community such as Grandview to provide value added businesses and jobs to maximize the full potential of our tremendous production. In addition to food processing and packing, we also need businesses that provide storage, transportation, repairs and other services to the farm community. I approach my duties as a Port of Grandview Commissioner with a conservative mindset of humility, integrity and a strong desire to improve the economy of Grandview and the prosperity of the citizenry.
Thank you for your consideration, Frank Lyall