Sunnyside School Board candidates discussed plans and talk challenges for the district.
District 2 Candidate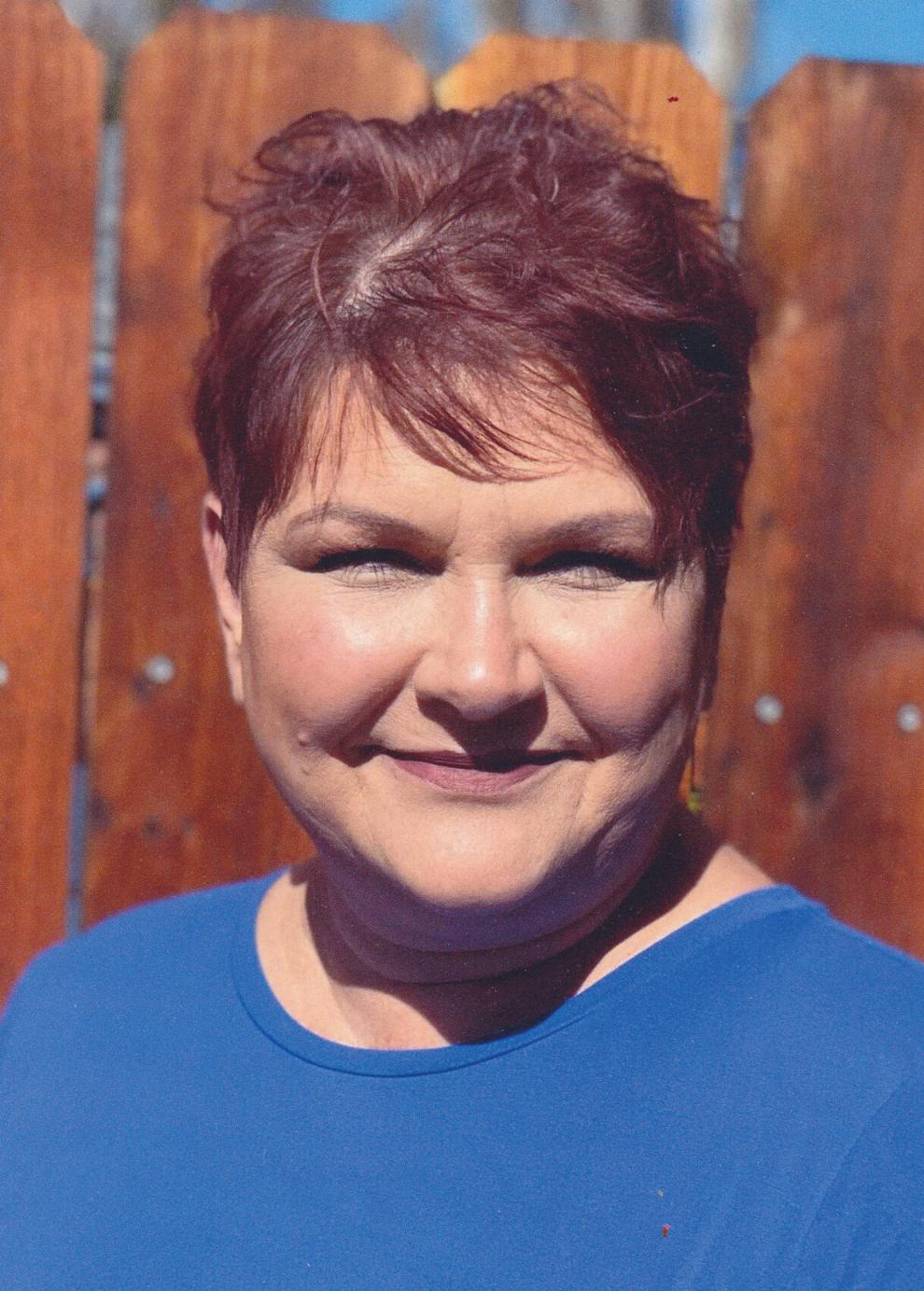 Why did you decide to run for School board? I decided to run for the school board originally because Joanne Kilian, who held the seat for 33 years was not running for re-election. I have always been very active within public education as a parent volunteer, chaperone, and booster member. I felt that running for the school board was the next step and a great opportunity for me to give back to the community that I love. I want to be able to give parent voice to the board. I am running this time because our board needs an experienced board member who knows how to navigate the system, we currently have 3 brand new members and I will provide stability on the board. I also think that there are a lot of things that we need to improve on and bring to Sunnyside. Career and Technology educational opportunities is one area. I believe we need to get student, parent, staff and community voice involved with district issues.
What do you think are the biggest issues facing the SSD and how would you address them? Of course, the pandemic has created a lot of issues across the state and nation, the pandemic is the most pressing issue. We have to continue to keep our schools safe so that we can provide in- person learning to the families that want and need that. But the biggest issue, is keeping our kids in school and providing them with a lot of opportunities to be successful, after they graduate. SSD needs to make sure our kids are career, college and life ready. I plan on addressing this by helping to bring more career and technical educational opportunities to our school district. I want to increase the pathways at our high school, so that students can graduate with certifications that will help them go right in to the work force, or help them at college. The more certifications we offer, the less our kids have to incur college or trade school debt. One of the other issues our kids face is not being prepared for college after graduation. We need to make sure we are offering rigorous course work that prepares them for college, so that they are successful if they choose that path. Expanding Career and technical educational opportunities at our high school will also give our kids an advantage when they graduate and alleviate remedial coursework in college. Another thing SSD faces is mental health issues amongst our students. One of the things the pandemic has caused is an increase in mental health issues amongst our youth. We have to have more mental health services within our district so that we can help our students. Keeping our kids in school provides stability in their lives and helps them grow into successful, healthy adults. We need to empower our students with all of the skills they need to be career, college and life ready.
What makes you qualified to be on the School board? I have 12 years on the school board, that qualifies me. Not only do I have 12 years' experience, but I have a background in education. I have been in the education field for over 25 years, from being a parent volunteer, a substitute teacher and to tutoring at all grade levels, to my current job of running a tutoring center at Yakima Valley College. Over the course of my life, I have had the opportunity to work at all levels and coordinate services to help kids. I have participated in a multitude of trainings. I keep current on issues facing our youth by participating in trainings across the state, and nation. I have taken equity, parental, mental health, social emotional learning, diversity trainings, and the list goes on. I work hard to keep current on issues within our schools, locally, regionally, and nationwide.
What do you see as the future of the SSD? I see Sunnyside School District as a district that focuses on the whole child. A district that looks at each child's needs and focuses on their individual needs to help them reach their greatest potential. I envision SSD as being a district that has a whole community invested in the best interest and success of our youth. A district that gives our students a multitude of opportunities before they graduate, one that gives them all the tools they need, so that they will be successful in the future. I want SSD to be a district that embraces the diversity in our schools and community. I want Sunnyside to be a district that uses student, parent, community and staff input to help them decide the direction of the schools, while using data to guide them. SSD is an amazing school district rich with potential.
District 2 Candidate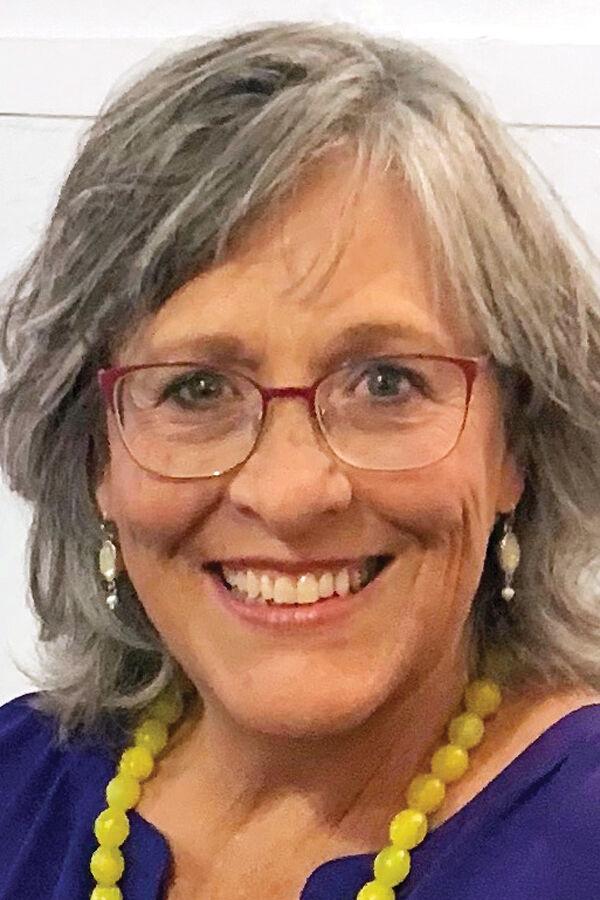 Why did you decide to run for School Board? I value working with groups of people who are dedicated to finding solutions together, and I have experience to help people do so.
I believe in strong parent involvement where parents frequently communicate with and respect their teachers and vice versa. It's important to listen to all parents—those willing and those not so willing. And everyone associated with children, including parents, should have the opportunity to explore the social emotional aspects of child development and help children respect themselves, solve problems, set goals, relate and get along with others, etc.
Regrettably, many high school graduates across the nation do not do well in their first few post high school years, and I want to see them be better able to compete. That means students must be highly literate and be able to succeed in academically rigorous environments. We want to support each student and the vision for his/her future. Preparedness is essential.
What do you think are the biggest issues facing the Sunnyside School District and how would you address them? COVID – we must: seek to hear all sides; problem solve together to lessen conflict; communicate honestly and in best interest of students, parents and staff-we must work as a unit. We must rely on experts and use data to inform major decisions. And I encourage active advocacy and communication with state/local officials to ensure Sunnyside is at keeping up with changing times. Preparedness — Students must be ready to enter kindergarten (pre-K) and leave high school to flourish in vocational/technical schools, trades, college or other avenues that allow them to earn a living and contribute to society. Related is the ability for students to relate to others personally, and create lasting friendships outside of a screen. I worry that our next generation must take extra efforts to balance time spent in front of a screen with ability to be of service in chosen careers.
What makes you qualified to be on the School Board? I managed educational programs for 35 yrs, working with thousands of people across the state and nation. I facilitated both large and small work group sessions, enabling students and adults to identify issues, solve problems and take positive next steps. My team and I were awarded the Washington State Golden Apple Award, acknowledged by Governor Locke and OSPI, and recognized as an exemplary program by Sunnyside School Board—a long line of success in innovating and ensuring success of youth, raising graduation rates of students we served by 20 points! It's not enough to be 'students first' without successful strategies and team work to truly support students! I have the maturity, breadth of knowledge/experience and communication skills to guide the school district. I am a Sunnyside local and care about my town. I want to make my family and school proud.
What do you see as the future of the Sunnyside School District? Along with increased parent involvement, students need exposure to the world that will become their future. I believe that 'students learning through service,' and additional volunteer role models and mentors from the community can fill a much needed void. The school's encouragement for students to achieve the highest academic standards, with support to do so, will help our students understand the importance of what they do now, and how it affects their future. When our students graduate, we want to say that that parents, school staff, the Board, and the entire community of Sunnyside are rejoicing. We want graduating students to return with their families to their home community to work or play. We need citizens of Sunnyside to take pride in their school. I see a unified, strong community who cares about education and strong families.
District 3 Candidate
I decided to run for the school board because I have young children in school. I feel that if you want to see change and progress, you need to be involved. I felt that I could bring a different perspective to the group.
The biggest issues facing Sunnyside School District is recovering from the effects of Covid-19 and the learning deficit from the time out of the classroom last year. I feel there are a lot of ways to help with this and the school board is in the process of trying to close that learning gap. I think after school tutoring, summer school programs and finding each child's learning needs could help with that.
I have had an opportunity to serve on the board for the last 6 months as an appointed board member and have gained a lot of insight as to the duties and things required of the board. Because I have children in the Sunnyside School District I have a personal investment in the quality of education and care our students receive. I was raised in Sunnyside and am committed to seeing reach its full potential.
I firmly believe that our students should feel valued and know they have potential when they leave our school. I would love to have our youth graduating with not only a great education, but with the knowledge that they can accomplish the goals they set for themselves. I would like to see our students have experiences in the work force through programs in the district to help them feel more prepared for what lies ahead after graduation. I know the students throughout out district can do great things if they are given the support they need as they enter and exit our school doors each day.
District 5 Candidate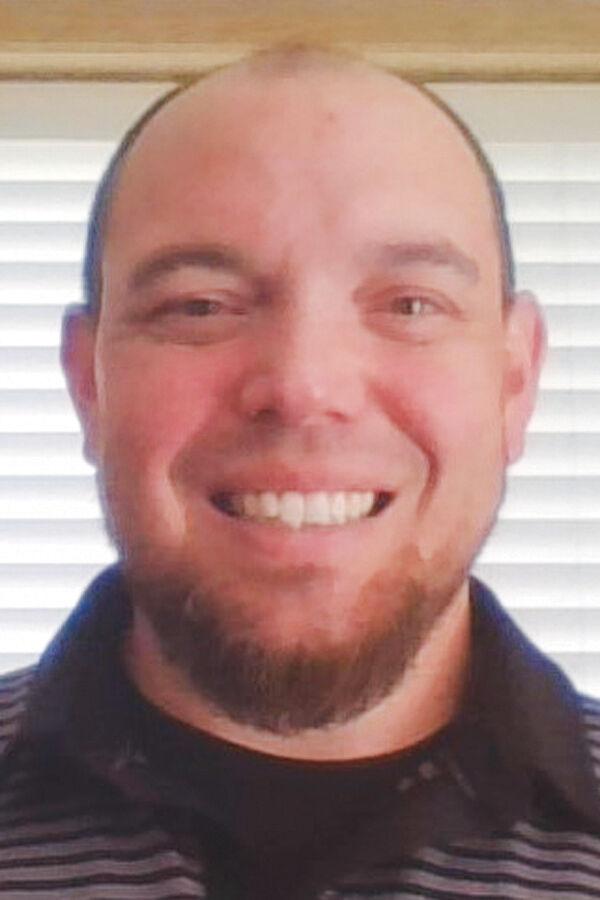 Why did you decide to run for School Board? I've been a lifelong Sunnyside resident and community member so I felt it was time for me to serve my community.
What do you think are the biggest issues facing the Sunnyside School District and how would you address them? I feel the biggest area of need for the SSD is to discover our student's method of learning and address those needs to achieve greater results in life, college, and career ready upon graduation. Making sure we have the correct programs and offerings in place to assist in this for our students. Another area of that I recognize is making sure we have proper class sizes for our staff to make sure all students have the needed attention. Reviewing what has shown to work for other districts of the same size and making sure our staff has the tools at their disposal.
What makes you qualified to be on the School Board? I've been a part of volunteering with youth for the past 8 years and have grown to enjoy working with youth. Also having 3 Stepchildren and a grandson going thru SSD has me understanding what they need and needed during their educational growth.
What do you see as the future of the Sunnyside School District? I would want to see SSD be Top in Class amongst its district peers for the best in quality of education. I also would like to see SSD and the community of Sunnyside as well as the City of Sunnyside work in coordination on needs of students and staff.