SUNNYSIDE — Even as threats of major United States Postal Service (USPS) operation cuts continue to worry postal customers, especially as the November election draws closer, local USPS officials reported earlier in the week, mail is still being delivered and on time.
Tuesday morning, Aug. 18, the Postmaster General Louis DeJoy announced that he plans to suspend any policy or operational changes until after the November presidential election.
DeJoy's retraction of his proposed policy changes followed reported objections to any postal changes from Congress, postal customers, and state Governors.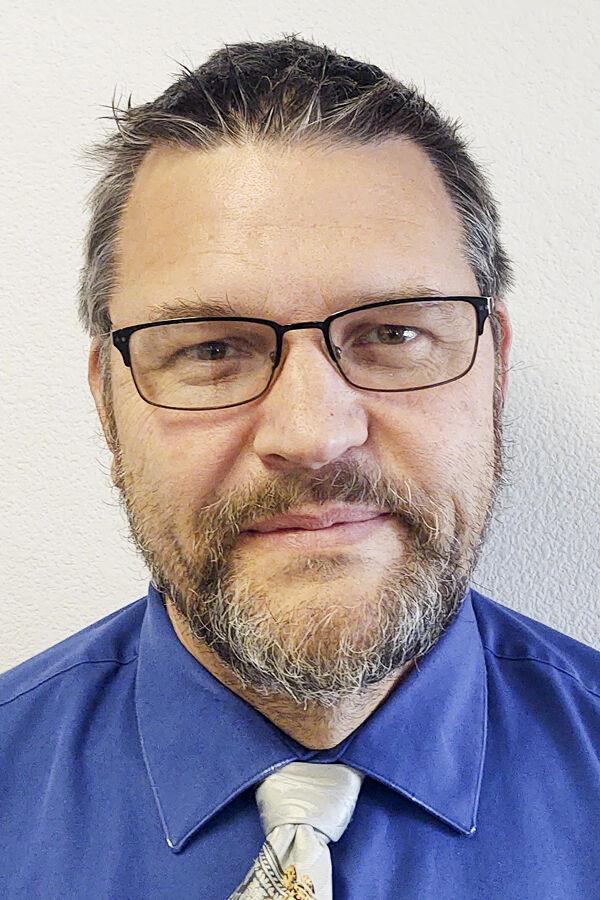 "We have had very little the impact on the operations here," Sunnyside Postmaster Rick James declared.
James, who has been at the Sunnyside office since September 2019, said the Sunnyside office has little overtime and there is no automation sorting in the local annex, "… yet all the same, we get all the mail out every day."
He doesn't anticipate any layoffs locally, a point echoed by USPS Washington state spokesman Ernie Swanson.
As in other areas, the postal service has seen significant decrease in flat mail since March while there has been a dramatic increase in particles delivery, James acknowledged.
On Monday, Aug. 17, U.S. Senator Maria Cantwell (D-Wash.) joined the entire Senate Democratic caucus in sending a letter to Postmaster General DeJoy before his retraction demanding answers about changes in mail delivery that may cause delays for postal customers and avoid increasing costs for election mail as millions of Americans plan to vote by mail this fall.
As for the mailing of election ballots, James said Lower Yakima Valley voters can be assured those delivered to the pos office will go through to the election's offices.
Those worried about their ballots getting to the Yakima County Elections Office on time, can also take advantage of the 24-hour ballot box located in the Port Office parking lot on East Edison Avenue.